SHARE THE LOVE...
My business is dependent on 5-star reviews.
Here are my review locations on Google and Yelp.
It helps me out if you write your review on one site and copy/paste it to the other!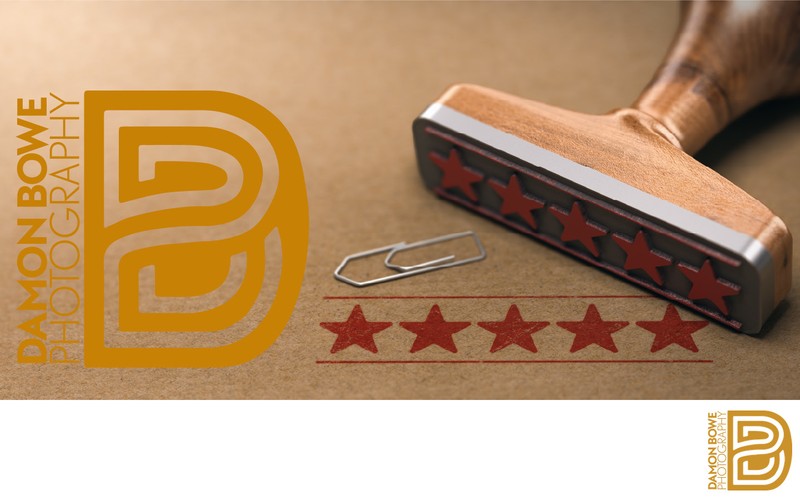 ---
In case you are feeling some writer's block, here are a few ideas that might help:
1. Where did you start your search for a photographer?
How long did you search for a photographer before deciding on me? Where did you find me?
By explaining your research process, you're painting a picture of a well-informed decision. This description makes it easier for other potential clients to book me because they can relate to the amount of work involved in researching wedding photographers — they'll see you as a way to circumnavigate the hours of research because someone has already done the research for them.
2. What made me stand out from other photographers?
My future clients will compare multiple photographers, weighing up the benefits of each. This question makes it clear what your X factor was.
3. Were there any reasons you were hesitant about booking me?
Booking a photographer is a big decision, which can make any concerns seem like enormous obstacles. If there are any reasons why you were hesitant to book me, others will likely share the same fears. By detailing your hesitations — and what changed your mind — it will address any issues that are preventing others from booking me for photography.
4. What made you happy that you chose me?
Maybe it was the way you felt during our photo session, or maybe it was the fast delivery of images, maybe you were happy with the quality of your images, or maybe you felt like my work was a good value. This perspective is valuable to others.
5. How did I exceed your expectations? Why would you recommend me?
6. What would you tell someone who's considering working with me?
Testimonials are an influential deciding factor for many couples, families and businesses deciding between photographers.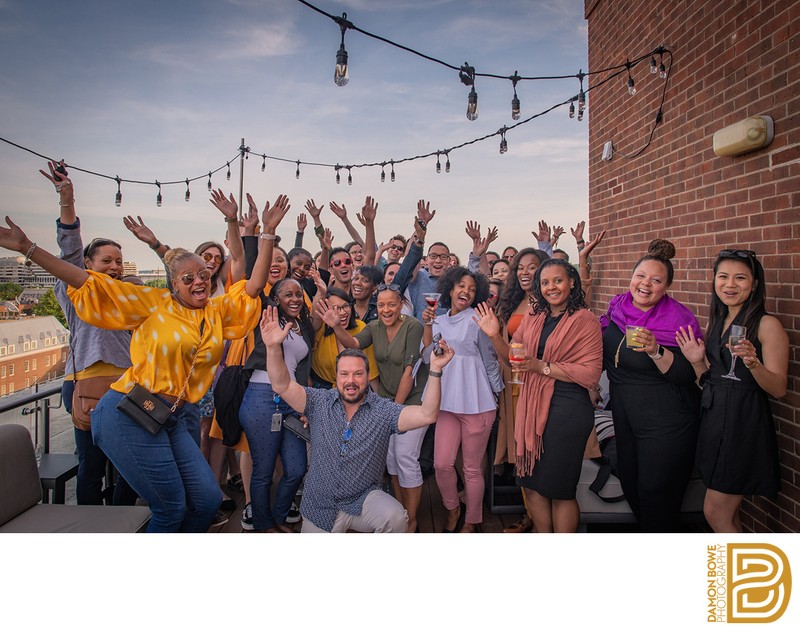 Thank you very much for supporting me and my business, and our family!