ABOUT DAMON
I'm a photographer and videographer based in Navy Yard Washington, DC and my passion is creating memorable photographs. Whether it's a photo of your children, family, engagement, wedding, event, or product, my goal is to create memorable photographs.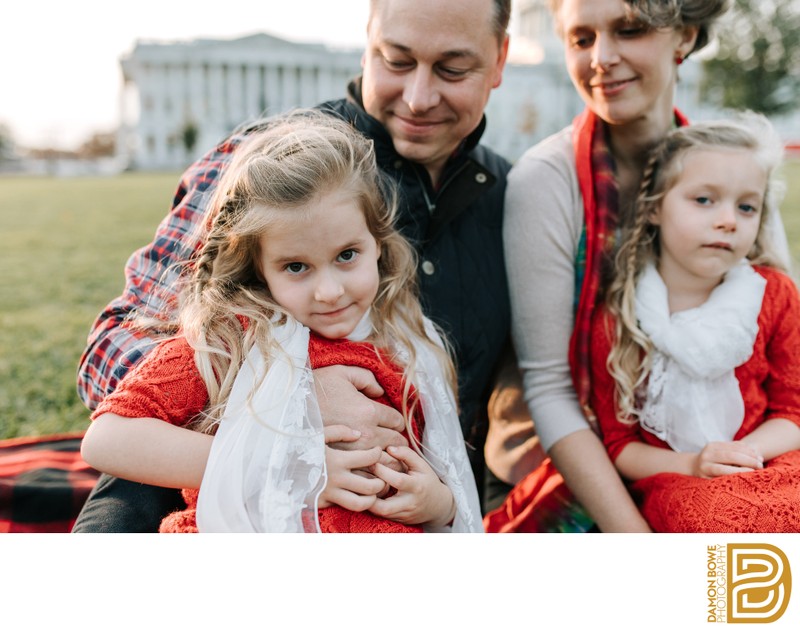 STYLE OF PHOTOGRAPHY
My style is generally true to life, timeless photos. When I think about what I want out of a photograph, I think to my interest in photos which is to understand the people of our past.
Usually when people talk style of photos, they are talking about the type of light and its harshness, and this is situation dependent. For couples, kids and families I enjoy a natural style of photography with soft lighting, colors and textures that show the best version of life. I shoot natural light or use subtle flash photography, depending on the goals of the photoshoot and availability of natural light. For products, headshots, corporate or editorial work I typically use flash photography.
I also enjoy doing styled photoshoots that challenge my creativity and produce editorial photography that is often desired by magazines and graphic designers in the Washington, DC area.
MY PERSONAL STYLE OF WORKING WITH YOU
The main thing we are trying to get out of most photoshoots is emotion. I create situations where you can access your emotions, whether they are intimate moments together or just being happy together, you are emoting.
Great photos are not necessarily those that have cool backdrops, but ones that show emotion. Your emotion is yours--not something I can create but something I hope to access for a split second. I know a photoshoot was really good when I catch myself smiling at your photos afterwards as I prepare them for you. The emotion captured in these images is so powerful and it's what drives me to do photography.
HOW I APPROACH POSING
There is a lot of concern over how posed images are. When you think about hiring a photographer, I urge you to consider why you are hiring them. Typically it is to ensure you get great images. I think it's the responsibility of the photographer to get everyone to look their best on the day of the shoot, and to provide directions on the best time and timeline to shoot, the best locations, and posing advice that helps meet this goal. I can be a documentarian, but I think the reason you hire a professional photographer is that I can help you see how great you look. My approach is dependent on the situation.
HOW I WORK
Whether I'm shooting in a studio or outside, my photography sessions should be fun and natural, and often include a lot of movement. I work with my clients by providing prompts that are fun and easy to follow, and I also give specific direction when it can help bring out your best. At the end of my sessions I want you to feel like you had a really fun time, and honestly I want to feel like I had a great time, too!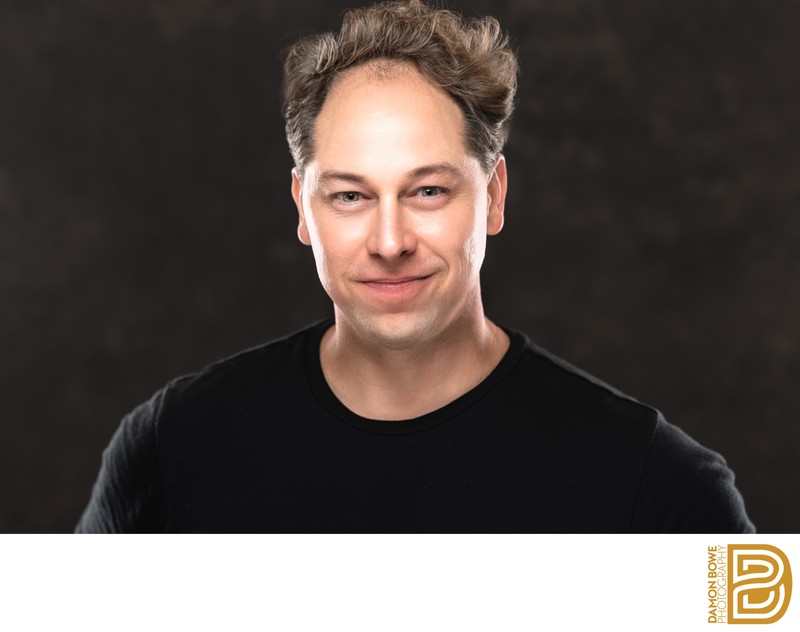 WHO I AM
I am a dad of twin toddler daughters, enjoy doing activities with my family, cooking new vegan dishes, and I bring my camera everywhere. I'm from South Louisiana (south of New Orleans) right on the Gulf of Mexico.
I was a varsity swimmer at Bates College, and I was inducted into our athletics Hall of Fame after setting college records, being team captain for a couple of years, and competing in the NCAA Championships. I held several team records for 19 years.
Fun fact, in college I actually dropped my only photography course before the semester started so I could squeeze in biophysical chemistry--allowing me to avoid having to shoot film. However I did my time in a dark room while producing scientific results. I double majored in biology and biochemistry at Bates where my thesis project was completed at Memorial Sloan-Kettering Cancer Center on a new class of anti-cancer drugs.
My background includes a PhD in Pharmacology and Toxicology, work in Nobel Prize winning laboratories and the top cancer research hospitals in the world, with 10 publications in peer reviewed journals. My scientific expertise is the metabolic control of transcriptional regulatory pathways in hormone dependent and independent breast cancers. My graduate work was funded by the United States Army, Merck & Co., the PhRMA Foundation and the National Institutes of Health.
I am also a lawyer and have over six years of service to the government, some with the United States Army, the United States Department of Veterans Affairs, and with the United States Patent and Trademark Office. I have also lectured at medical schools and conferences about technology transfer and biomedical entrepreneurship.
My wife and I own Rose Physical Therapy Group in Washington, DC, for which I work as General Counsel. We have twin toddler daughters and live in Southeast Washington, DC near the Navy Yard in the Capitol Riverfront, and just a few blocks from Capitol Hill DC. If you frequent Capitol Hill and Navy Yard you've probably seen me chasing after my kids! I'm also really into our cat, Knickknack.