2022 MINI SESSIONS
IN THE WASHINGTON DC AREA
WHAT ARE MINI SESSIONS?
---
Mini sessions are short photography sessions in locations selected for ease of creating amazing memories in a brief amount of time. Among other benefits, shorter sessions can be easier for some families. They only require that you "just show up", the details of the photographs are up to your photographer.
Minis are a time and cost effective way to get photos at a pre-determined location selected by your photographer. Mini sessions are also a great way to get quick seasonal updates for family portraits here in the Washington, DC area.
Full Portrait Sessions can be scheduled through the contact link on this website. Full Portrait Sessions are about 60-90 minutes and may include more locations, poses, outfit changes and more photographs. If you have a large family or are concerned about family members needing more time, or want to include pets who can't be trusted to look at the camera, a full portrait session is for you.
If you need help weighing whether you would like to do a mini session or full session, feel free to reach out and I will help you weigh your options.
WHEN AND WHERE ARE THE MINI SESSIONS?
---
OCTOBER
Sunday October 9th, Yards Park
Sunday October 30th, Tudor Place
NOVEMBER
Sunday October 6th, Garfield Park
COMING SOON!
Tree Farm Minis
Capitol Tree Minis
Here are a few examples of photographs from my mini sessions in the Washington, DC area.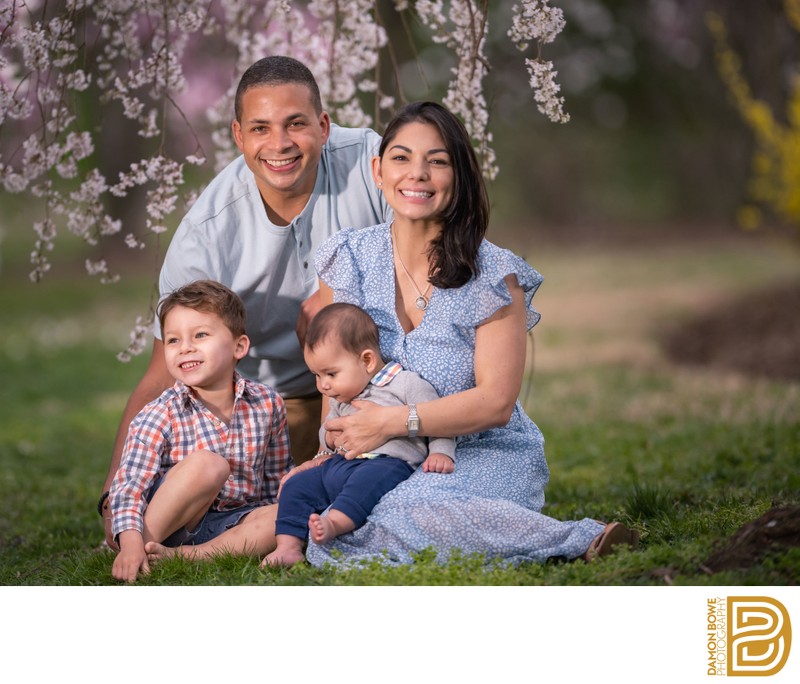 ---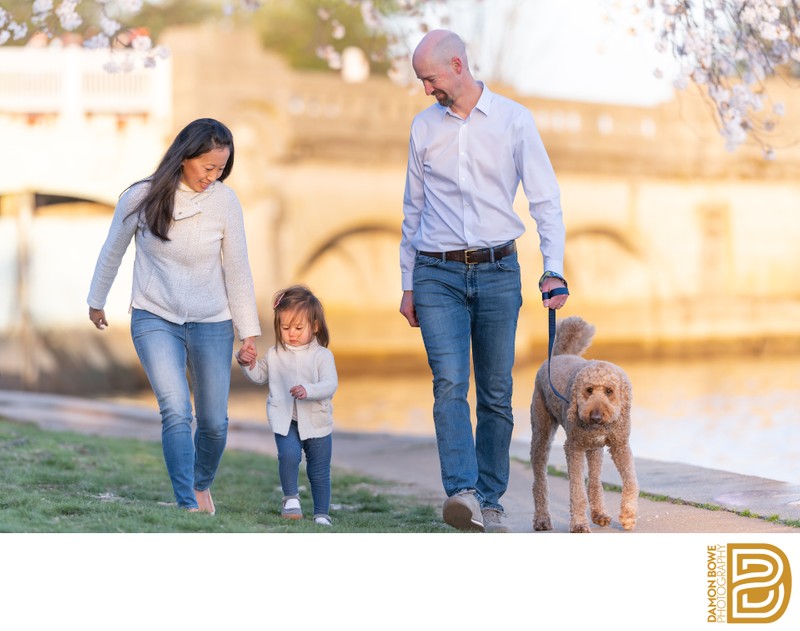 ---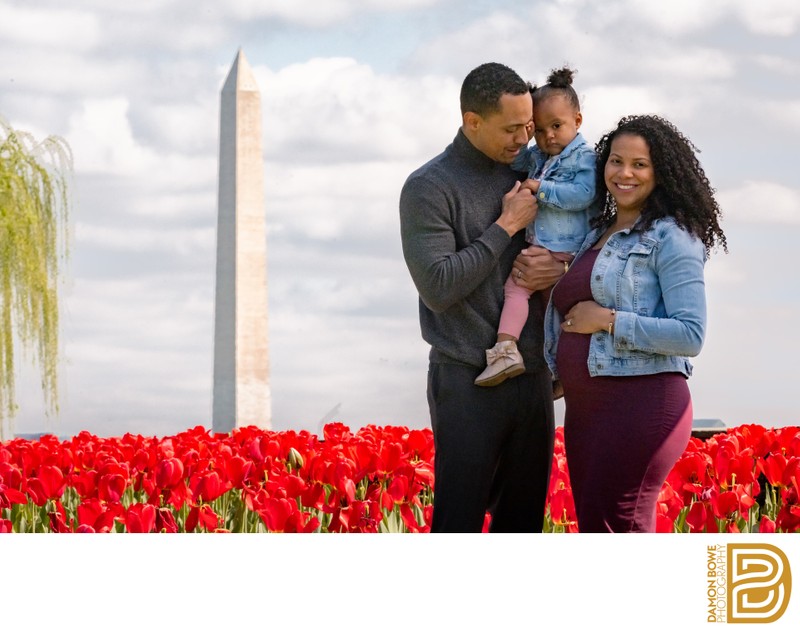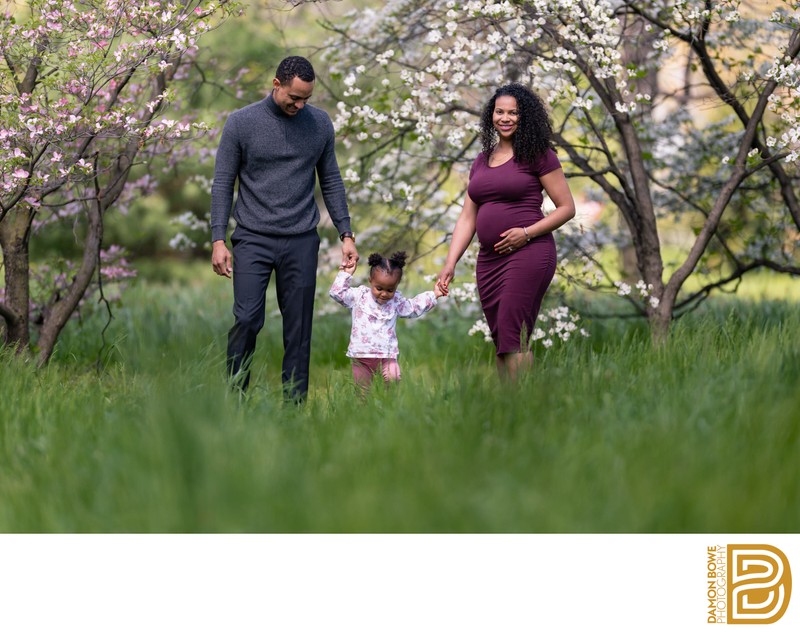 ---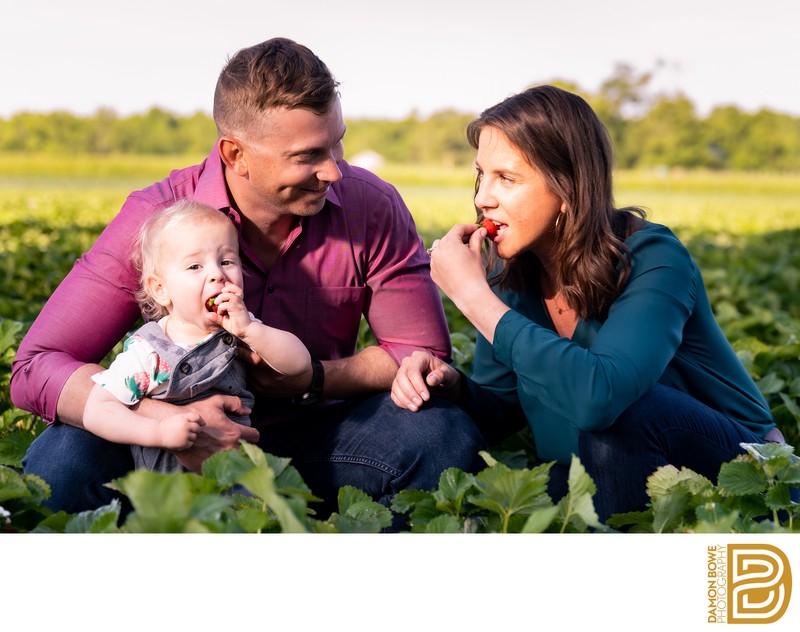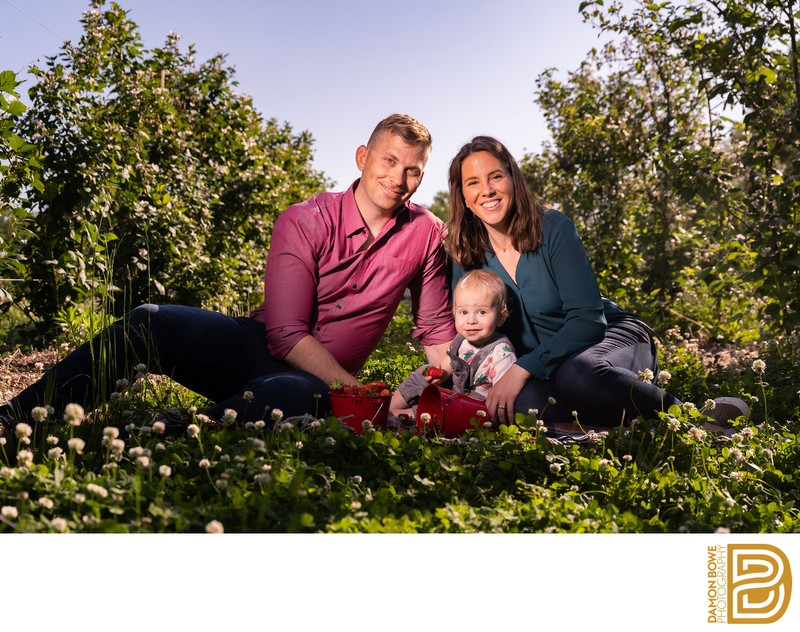 ---